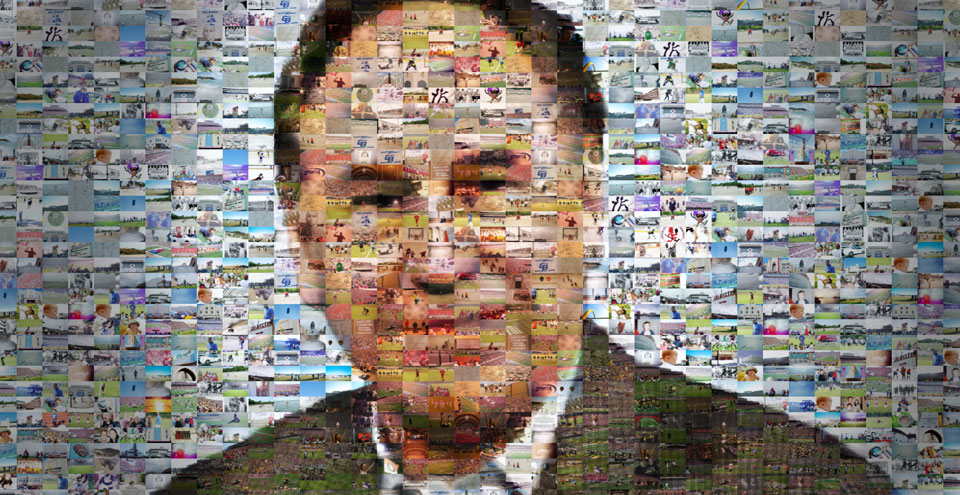 Ron Bess
| President & COO, Euro RSCG N. America / CEO, Euro RSCG Chicago
Ron was named President of Euro RSCG North America in 2009 following impressive growth across the region in 2008; he also continues to serve as Chief Executive Officer of Euro RSCG Chicago. Ron works closely with the region's key CEOs and is responsible for the overall profitability and growth of the agencies and nearly 3,000 employees that make up the Euro RSCG network in this region.
In his role as CEO of Euro RSCG Chicago, Ron is responsible for the agency's overall business performance and can be credited with leading the most significant turnaround in the agency's history. In 2008, Euro RSCG Chicago experienced its third year of double-digit growth as a result.
I'm inspired by talented people working together and laughing.
Ron has been a driving force in the Chicago advertising community for most all of his career. Joining Euro RSCG in 2004, Ron was responsible for the agency's realignment and the creation of the agency's unified business model. He's led a team that is responsible for the agency's impressive growth streak ,which includes the addition of nearly two dozen wins to its roster, including the consolidations of the Citigroup and Sprint businesses.
Spending a majority of his career in advertising, Ron got his start at Foote Cone and Belding and then joined what is now DDB, where he helped build the McDonald's brand and successfully launched Bud Light. He quickly ascended through the ranks and eventually opened his own agency, Bayer Bess Vanderwarker, a high-profile creative shop that became one of the fastest growing Chicago agencies in 50 years and Adweek's Midwest Agency of the Year.
Ron sold his agency to FCB and became President of that agency and a member of the Board of Directors of True North. He then moved to New York as CEO of the Y&R Group of Diversified Agencies, which included all of Y&R's non-advertising companies. In each of these roles, Ron was the architect of demonstrable and dramatic business turnarounds.
Ron serves as the chairman of the Chicago 4A's and is a graduate of the University of Illinois, where he also received his Master's in Advertising and Marketing.