August 22, 2011
by
euroeditor
REEL CHICAGO: NEW EURO BOOK SHARES BIG IDEAS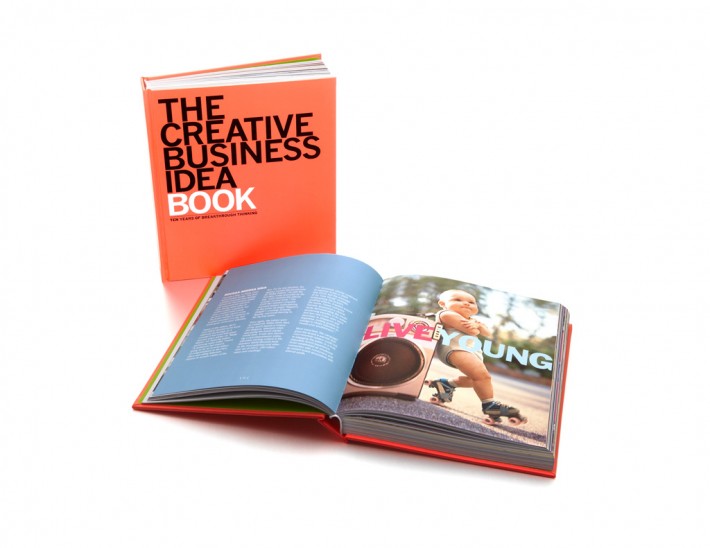 Check out a review of our new book, "The Creative Business Idea Book: Ten Years of Breakthrough Thinking", which is available now.
"The straightforwardly-written, colorfully-laid-out (love the phosphorescent salmon cover!) book has no specific author. Rather it looks to have been smartly pieced together by a group of executives within the Euro RSCG Worldwide network."
"Less pompous than "Lovemarks" and less obtuse than "HumanKind," this Euro RSCG book is, at its core, a very varied and (for the most part) sexy compendium of case histories of Euro RSCG brand-building work for clients around the world."
Read the entire article at
reelchicago.com.