August 10, 2011
by
euroeditor
SHOOT: EURO ADDS NEW TALENT
Shoot Online Reports on two recent additions to our team. Welcome, Lisa and Elena.
Euro RSCG Chicago Names Lisa Leone Creative Director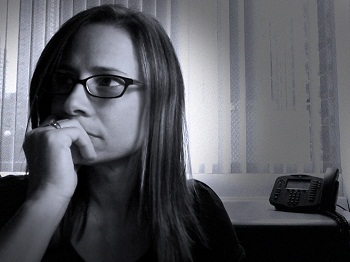 "Having appreciated her creative insight for clients that include Reynolds and Cracker Barrel,Euro RSCG Chicago has hired consultant Lisa Leone as a Creative Director. In this post, she will head the agency's business with packaging company Reynolds Group and liquor brands EFFEN, Hornitos, Pucker and Sauza, and contribute to other agency clients and new business efforts.
"Lisa understands that the big idea is made up of lots of little details," said Jason Peterson, Chief Creative Officer of Euro RSCG Chicago. "I am very excited to have a seasoned Chicago all-star helping me guide the agency."
Read more.
Euro RSCG Chicago Appoints Elena Robinson Director of Integrated Production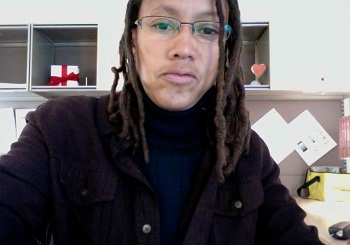 To support digital integration and ensure that brand ideas deliver across multiple formats, Euro RSCG Chicago has called upon a familiar, award-winning resource: Elena Robinson, named the agency's first Director of Integrated Production.
In the new position, Robinson has been tasked with enhancing the agency's creative capability across new and established platforms, including broadcast, social, mobile and the Web. She is intimately familiar with these responsibilities, having overseen day-to-day production at Liquid Thread and at IP Pixel, for both of which she served as Director of Production and Executive Producer.
"Elena represents exactly what we wanted in a head of integrated production: a creative person with understanding of traditional production but total, real world and hands-on understanding of digital production and back end," said Jason Peterson, Chief Creative Officer of Euro RSCG Chicago."
Read more.